Blog: iHerb.com – Discounts and Shipping to Australia
---
2015-10-06
Attention Aussies: discover the amazing world of iHerb!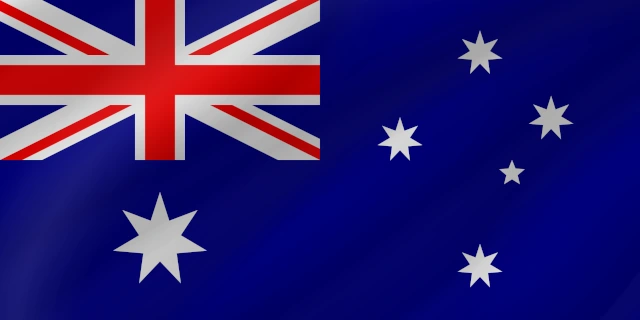 iHerb is a diverse distribution company based in the US, established in 1996, and stocking over 35,000 trusted brand name natural products. Just log into iHerb.com – you'll be gobsmacked by the huge range of natural products, many you would not have heard of before! They include nutritional supplements, herbs, bath, beauty, grocery, baby, sports, and pets' products, plus home and garden products (yes, much more than you can poke a stick at!), and are shipped internationally to more than 150 different countries.
You'll receive US$5- off your 1st order, and 5% off each order of US$40- or more. The discount will be applied in your shopping cart. Subsequent orders of US$40- or more will typically receive a minimum 5% discount on your whole order, plus further shipping discounts. These discounts are far too tempting to knock back!
Customise your currency – choose AUD in the drop down menu at the top – all the prices will be converted to Australian currency so you'll know exactly how much you're spending.
When you've made your choice, click "Australia" in the dropdown menu, for shipping details. iHerb emails your invoice for most shipping methods, to reduce paper usage. You'll receive an email outlining the shipping date, estimated delivery date, and tracking number.
iHerb recycles nearly all packing materials from manufacturers, and use 100% recycled paper for 90% of shipping boxes.
Check the goods returned policy – in certain cases your credit card will be refunded for the total amount minus shipping charge and 20% of the order value, and any other outside charges incurred during shipping.
Only customers can write reviews, so you'll be reading honest, unbiased reviews. Give it a burl, and share this amazing website with everyone you know, through social media.
Find out more: iHerb Coupon Code in Australia and current shipping options
Back to: Blog main page